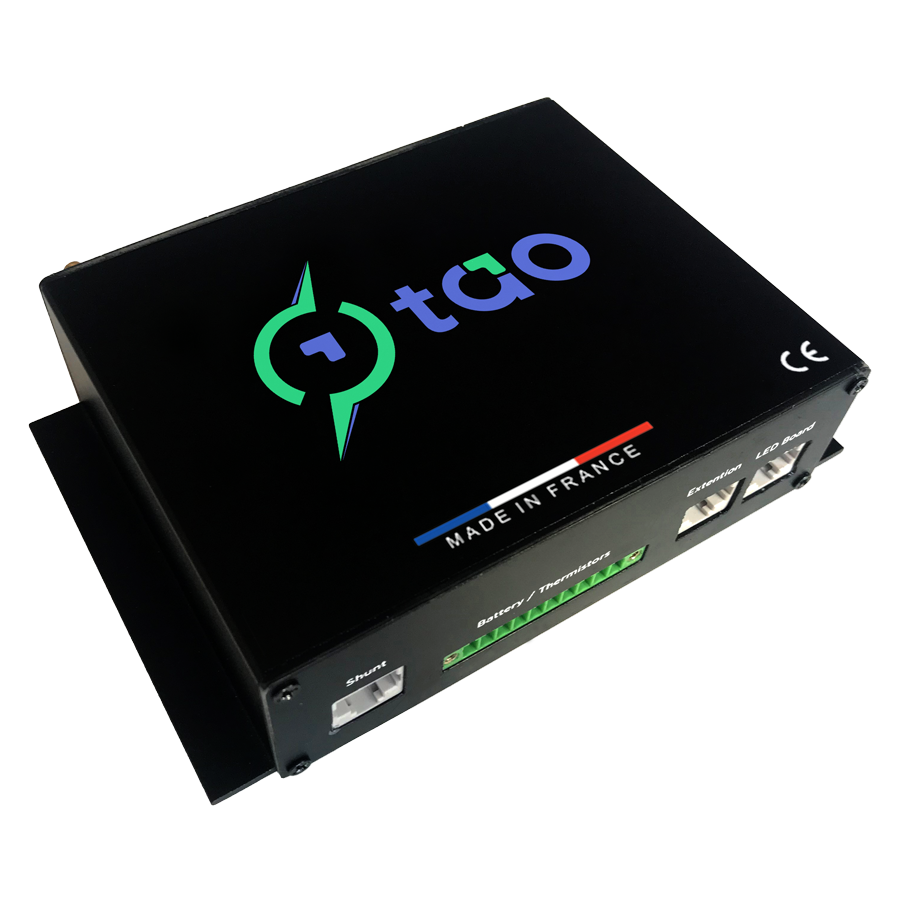 Preview
TAO EMS 2024 model.
Benefit from 5 years of free subscription
at TAO Masterview
Enjoy payment advantages
for your TAO EMS.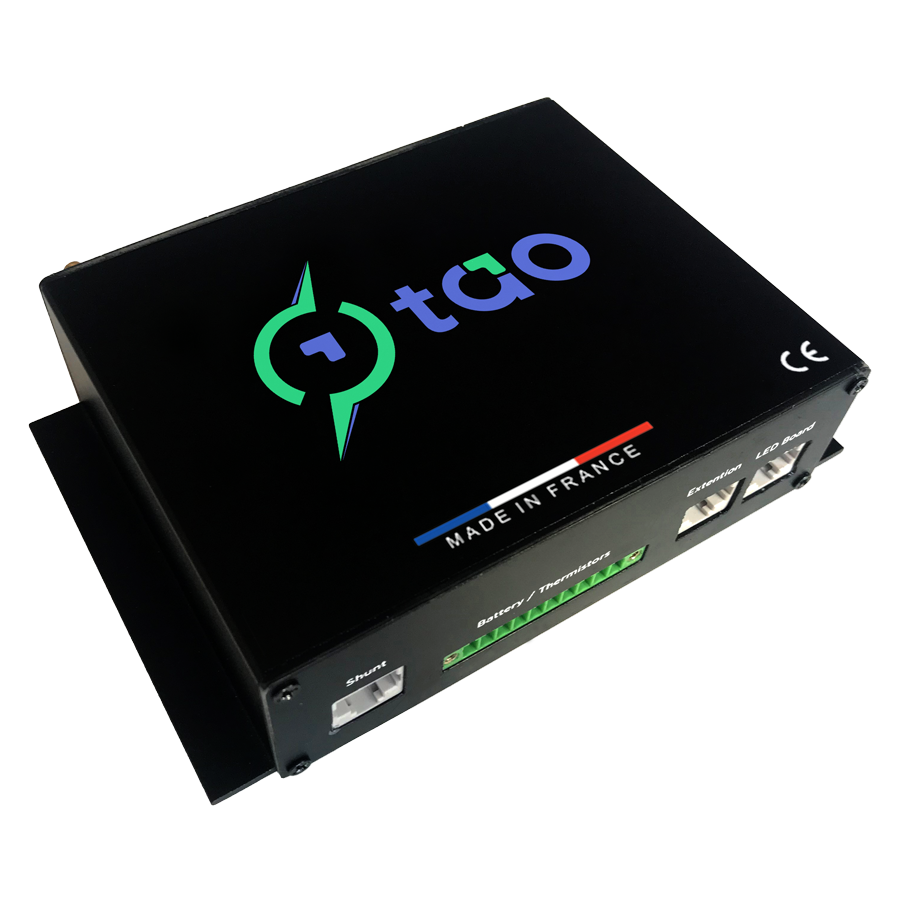 *Energy Management System
Supervise - Coordinate - Protect
TAO EMS (Energy Management System), a unique innovative solution for optimizing electrical installations on lithium batteries. 
Set sail with complete serenity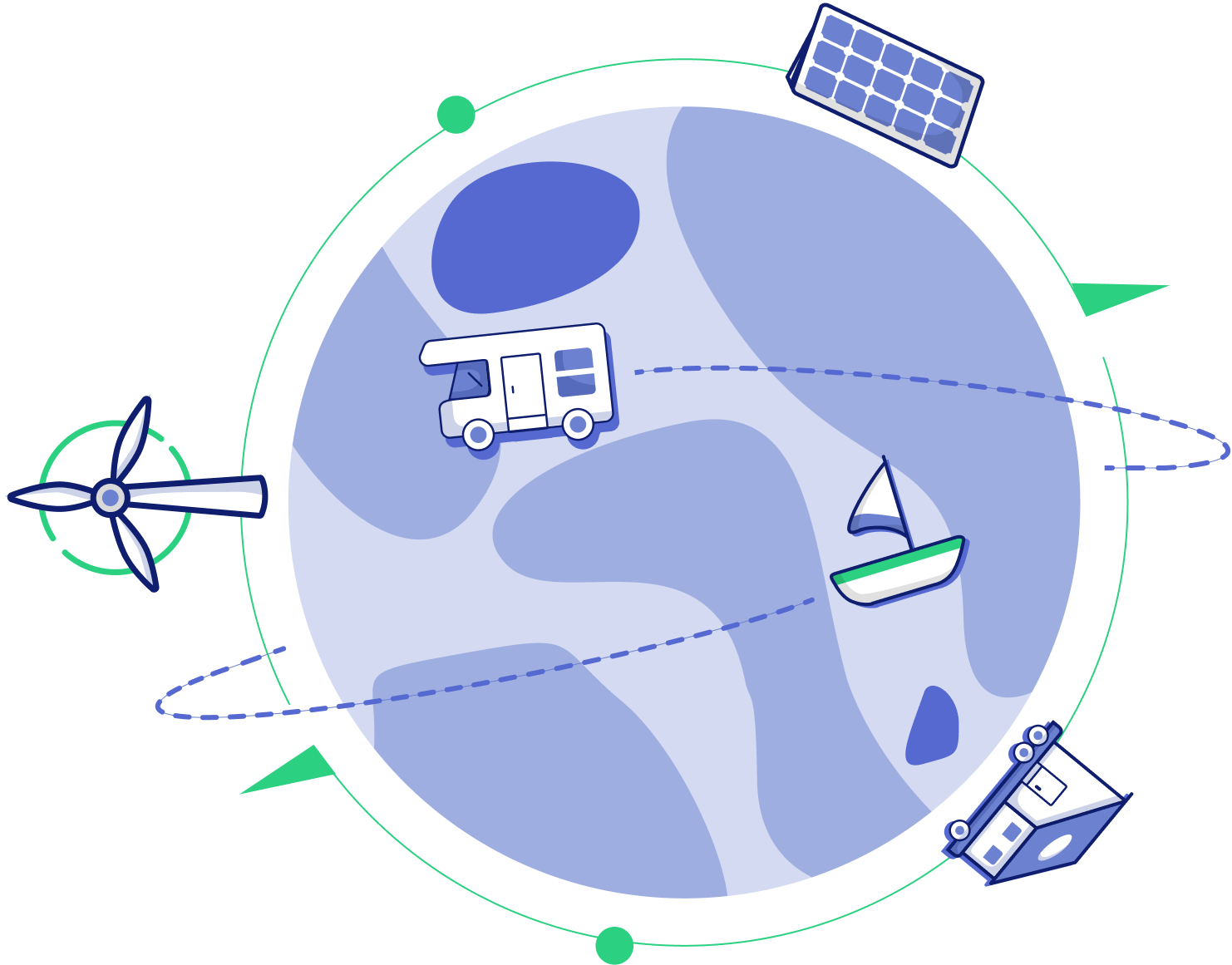 Control
Perfect knowledge of your system's condition and control of its operation.
Safety
Be notified in the event of an anomaly and set your own personalized alerts.
Durability
Keep your equipment in its optimum operating range.
Autonomy
Load and consumption management to maximize energy autonomy.
TAO EMS - Keep control of your installation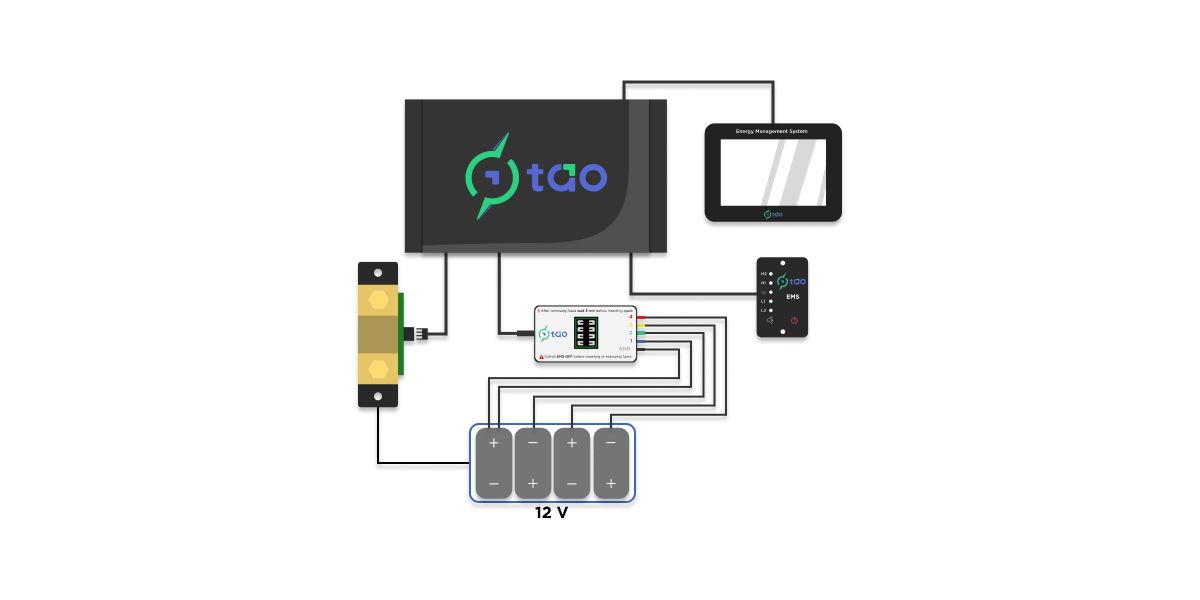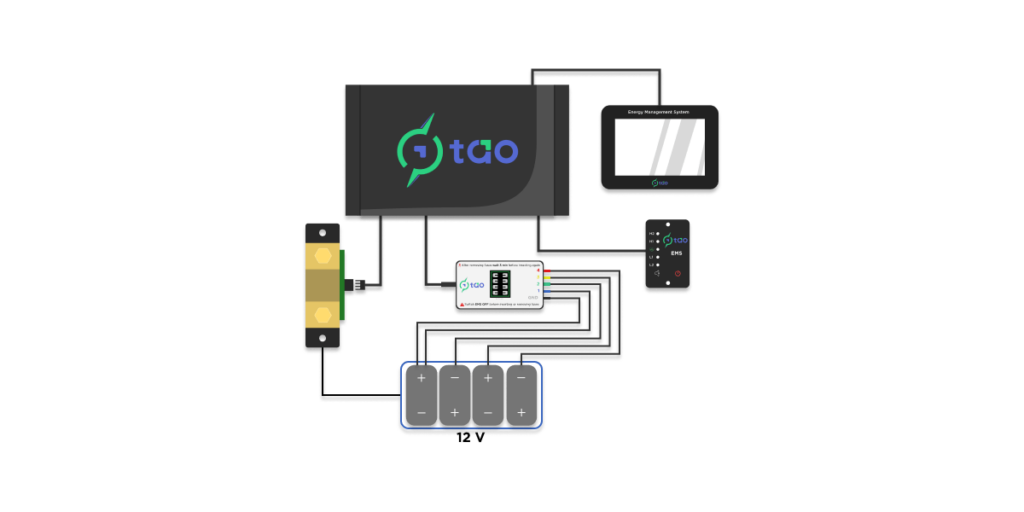 One master unit to supervise the first 12V pack.


Cell connection protected by external fuses.


Touch-screen monitor for system supervision and parameter setting.


LED panel for displaying remote alarms.


Shunt resistor for monitoring charging or consumption current.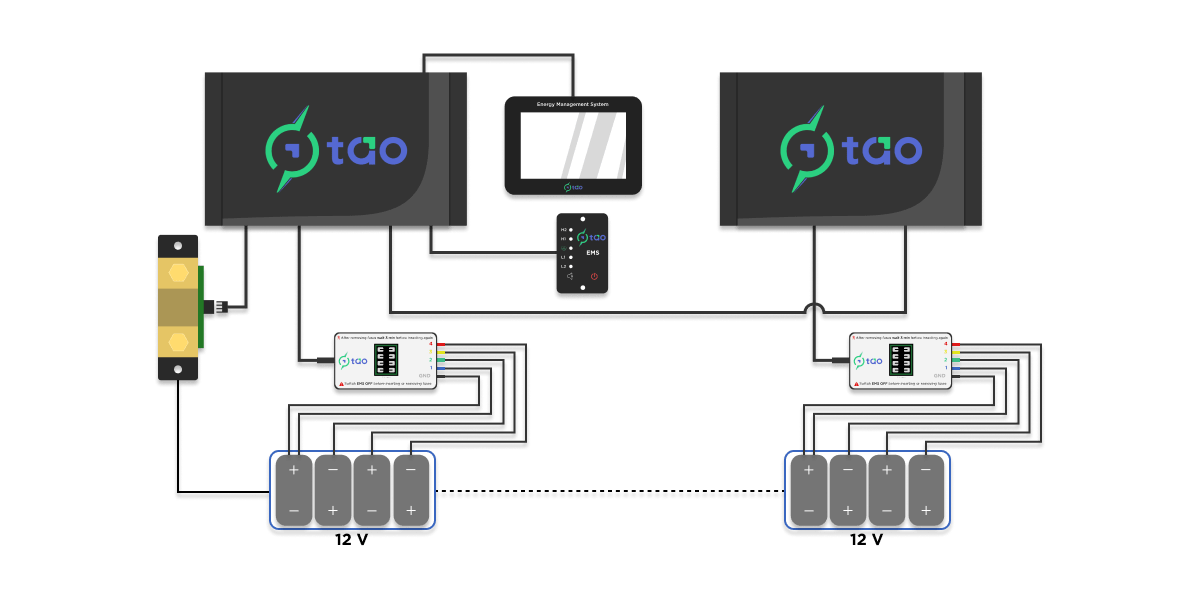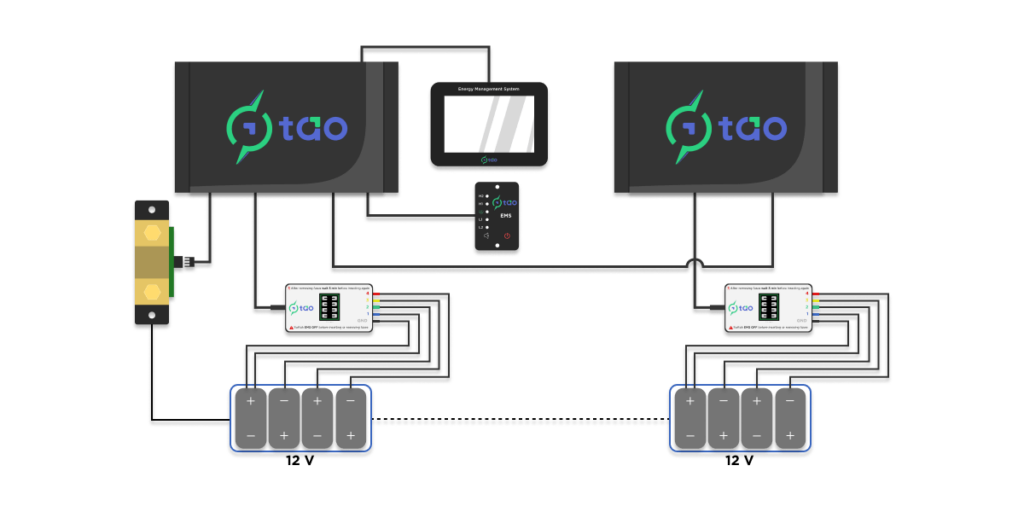 Addition of an extension box for additional 12V supervision.


Cell connections remain protected by external fuses.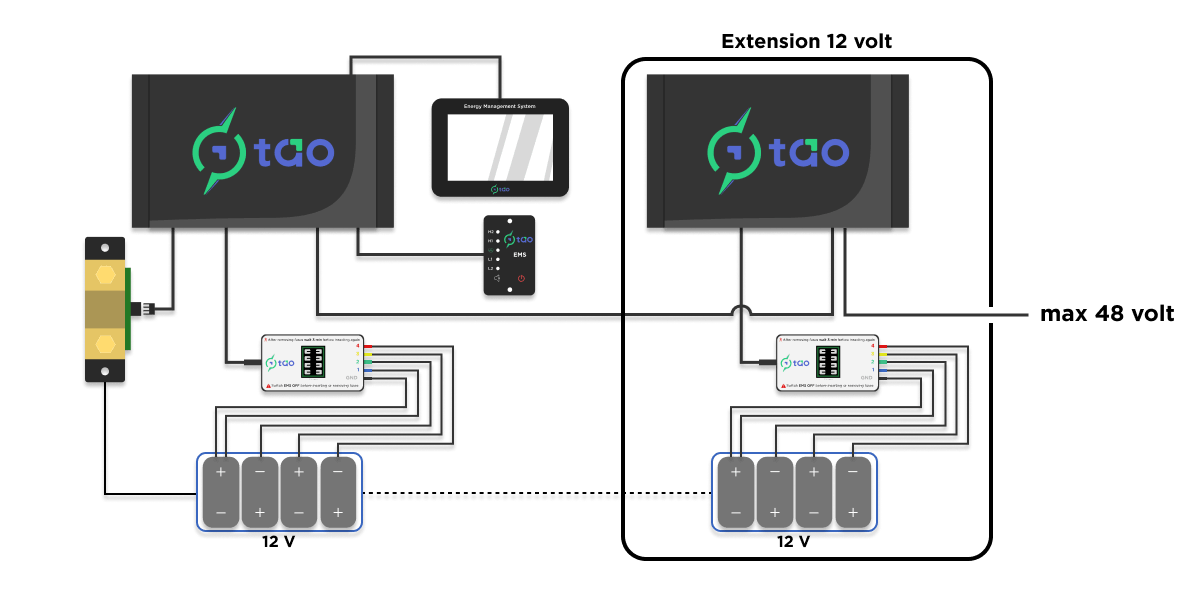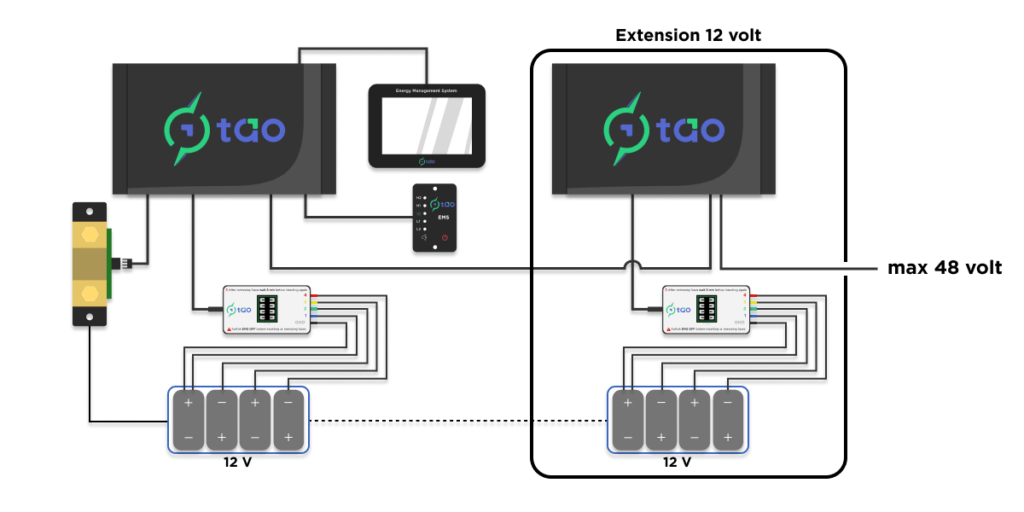 Up to three extensions in series to supervise 48V batteries.


Supervision, protection and balancing of the complete battery pack.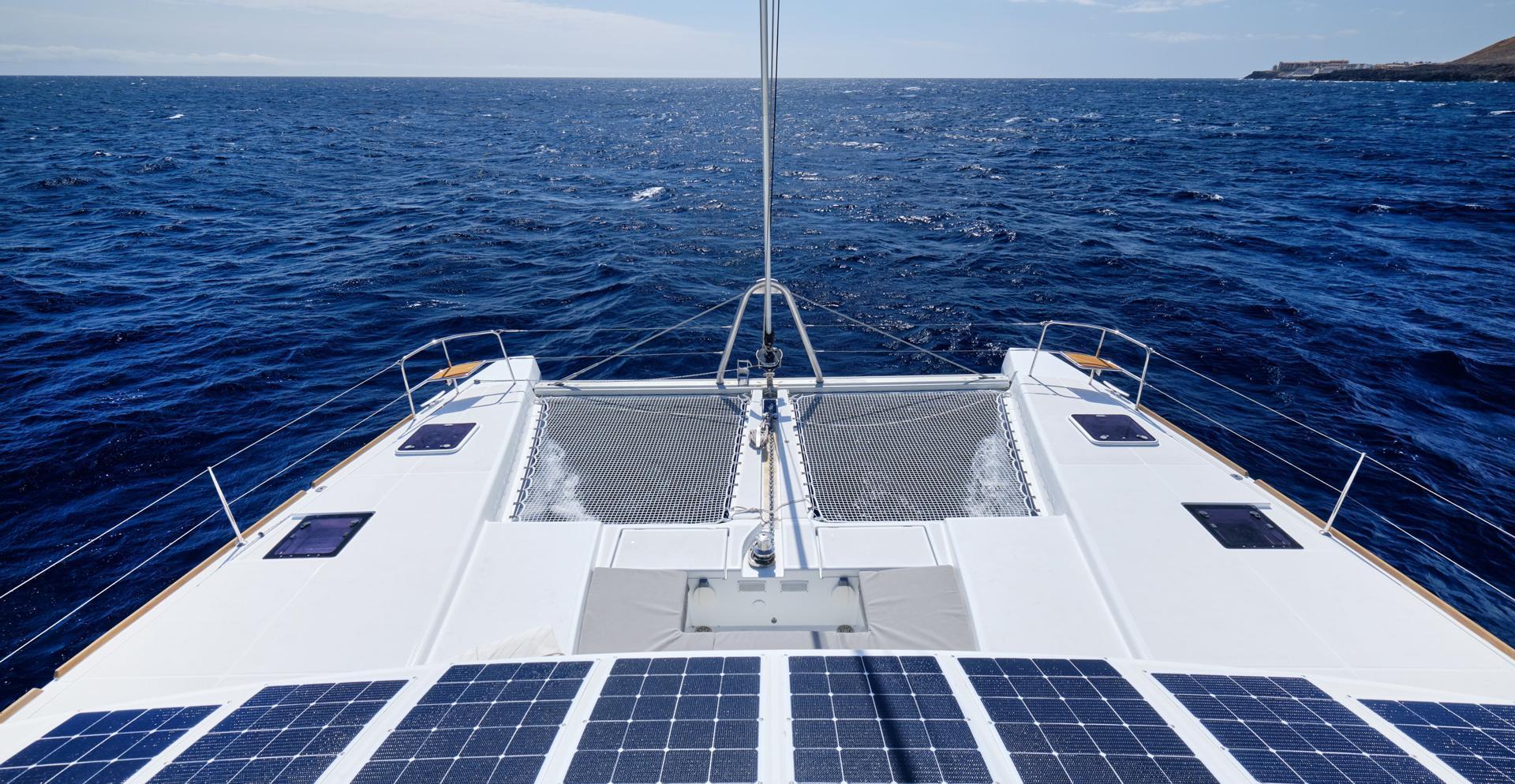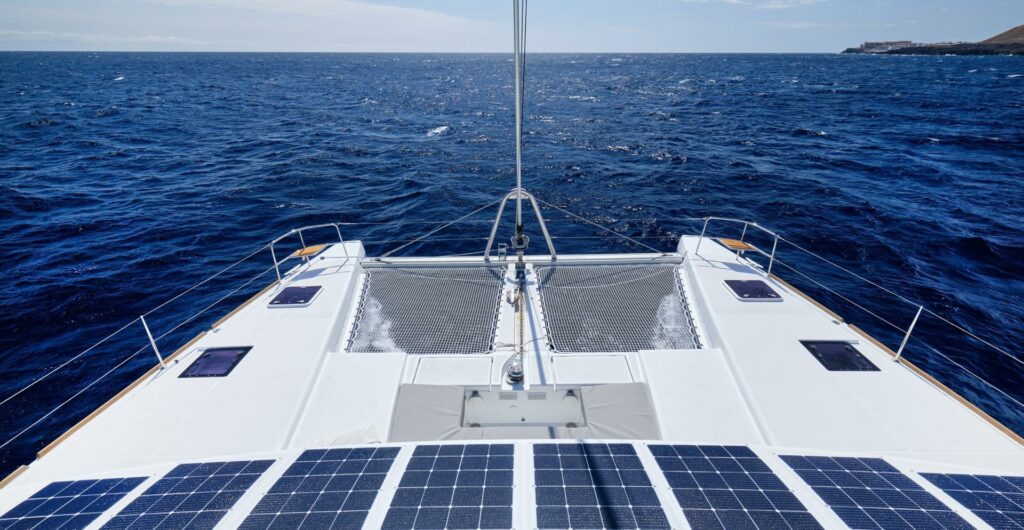 Designed by an experienced sailor, the TAO EMS is ideally suited to the needs of navigation.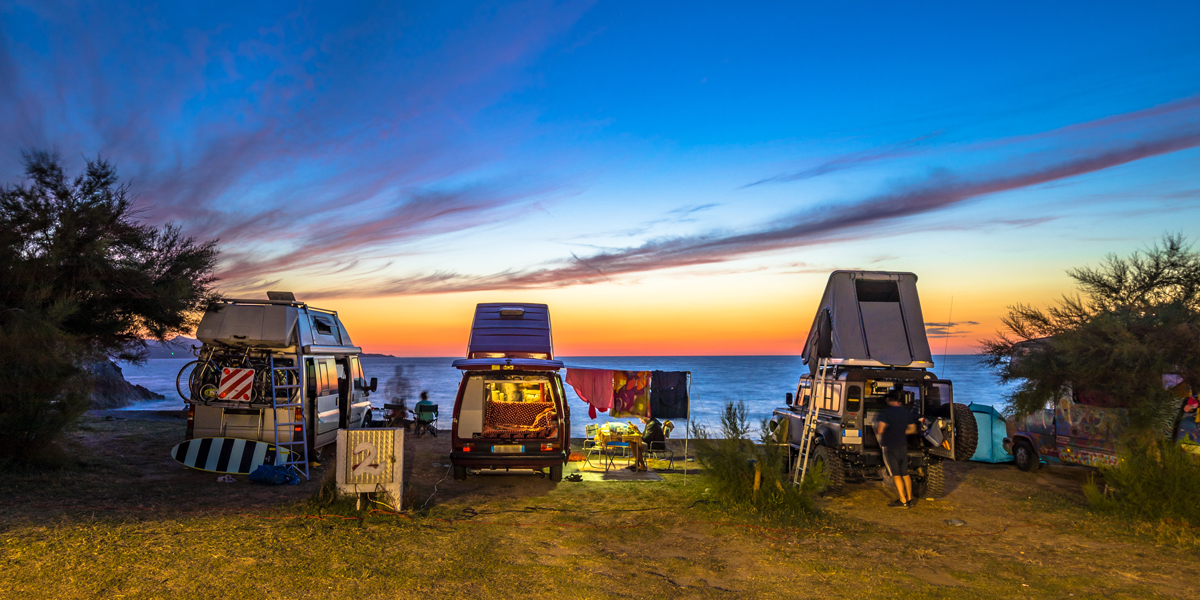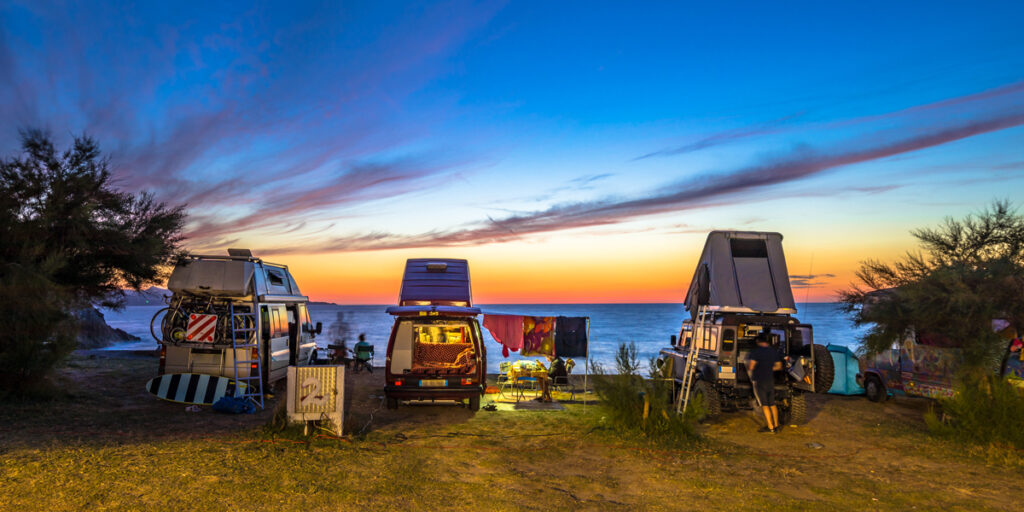 Designed for all types of stand-alone installation, the TAO EMS is easy to install on recreational vehicles.
Please do not hesitate to contact us if you have any questions about TAO Performance or our products. We'll get back to you as soon as possible.